Mindful Giraffe
With 170gsm bright white dotted grid paper our journals give you the confidence to explore a variety of mediums without risking any bleed through or ghosting.
They are also completely manufactured in the UK and the paper is FSC, BSI and ISO accredited.
More on the brand in their website.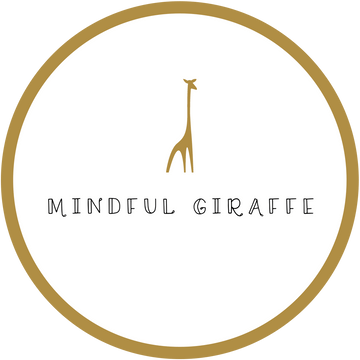 Show Filters