Hello my lovely readers,
Here is thepenultimate installment of our creative musings collaborations. While I am sad, the collaboration is drawing to an end, I am grateful for this to happen. I also would like to thank you for your encouragement that brought us this far. Please take a look at the ongoing series, Eklaa Aakash the poem, bristi thamar seshe and also Sudiner Apekhay to feel the development of this series.
Duratto, describes the isolation and loneliness in us, the terrible helplessness that we face, that challenges us everyday. It is the story of distance between two hearts and minds, that creep up in short silent steps and before you know, you are sitting on two different peaks of the mountains. The toll it takes on the mental health process.
Set to the soulful rendition of Indian classical Raga, Yaman, Durotto is all about separation. The current background music is the sitar rendition of Yamankalyan by the maestro, Pt. Ravishankar.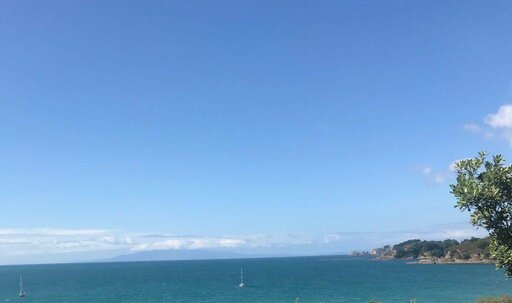 I hope our efforts have brought some pleasure to your ears and Debaleena has succeeded in conveying her emotions to you. Please leave a comment about how you found the recitation in the comment section, and like and share if you have liked this post. Next week, we will bring the concluding poem of this series. We hope to do another collaboration, soon enough.
This blog was created by me to scribble about my day to day lives, my hobbies, events of my life, about my plant babies, and the little pleasures of an ordinary life. Feel free to browse through the contents and read and comment. I would appreciate any observation. If you like the blog, do share. If you would like regular updates from this blog, please click on the subscribe button.