We are going through a very troubled time right now. The whole world stands united, to fight the novel corona virus. But we also stand isolated. The nature of the virus is such, that it has created a distance between all of us.
Mone hochhe, amader ghire dhore achhe jeno ek bhairavi bisannata. ( It feels as if we are surrounded by a sadness that feels like Bhairavi Ragini). May be this is what karuna raasa in the navaraasa signify.
The poet writes here, what a maudlin sadness circles us around; a silent terrifying terror that threatens to pull our balance apart. And Debaleena has apty chosen the Bhairavi Raagini to be the accompanying tune to this scribing of her: Sudiner Apekhay.The first half of the poem tells about the hopelessness and isolation we feel and ends up with stories of promise and perseverence: the true trait of humanity.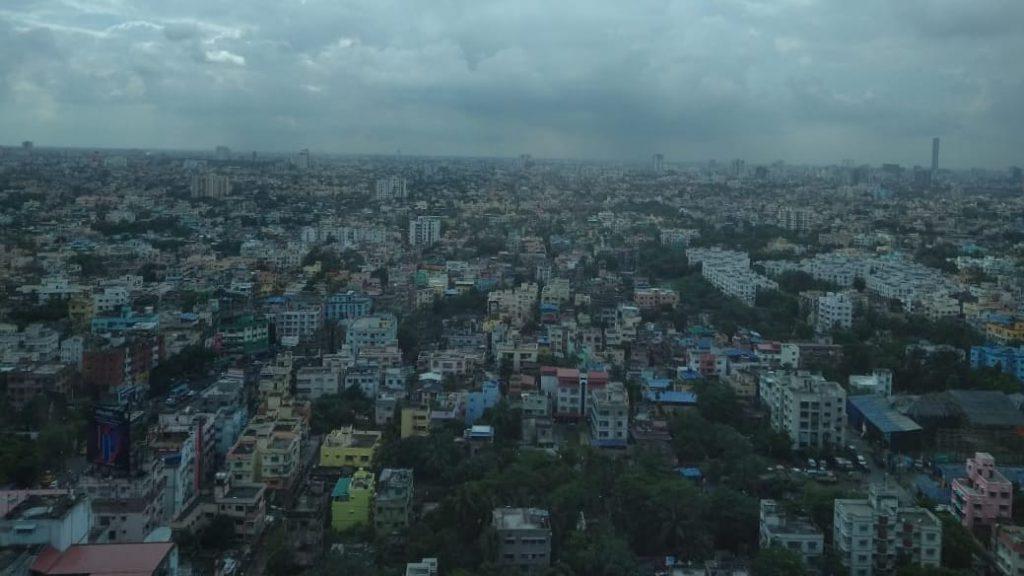 The two beautiful photos here have been provided by Avigyan Bose. The background music is the traditional rendition of Bhairavi and this particular artist can be heard in Youtube.
Thank you very much, dear readers, for your open hearted applaud and appreciation of this recitation series, called Eklaa Akash. If this is the first time , you are here in this blog, I would recommend you to go through the first two poems and recitation as well: Eklaa Akash and Bristi thamar seshe.All the poem in the series are original content, penned by the author Debaleena herself and recited by her.
This blog is a creative refugee for me, and I try to write about my relatable experiences as a working woman. Living outside my home country and culture, one foot of mine is immersed in now and one foot keeps itself tangled with my roots. I try to write about frivolous things that brings us joy, like that makeup or that bag, about my stress release and hobby in gardening, to some of my creative scribbles. This blog has given me the platform to offer and encourage my friends to do small collaborations with them as well. If you like this collaboration, do give the other posts a read.
If you like the blog and the content we try to produce, please show us your appreciation by liking the posts or the blogs and subscribing to them.
Take care, stay safe and stay at home.